TESTIMONIALS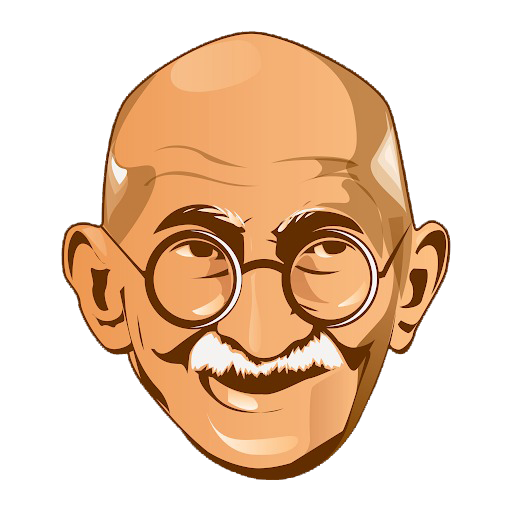 "Rosie, I can't thank you enough
for providing us with your
nutritional advice. We have been
through a particularly tough
patch, so having a really simple
checklist to regain traction in our
health and wellbeing, is frankly a
huge relief. I going shopping
tomorrow to stock up as you have
suggested, and feel confident
that we have the information we
need now, to get going in life
again! You are as lovely and
uplifting, as you are on television.
:) Thank you. "
KERRIE S,
CHANGE MAKER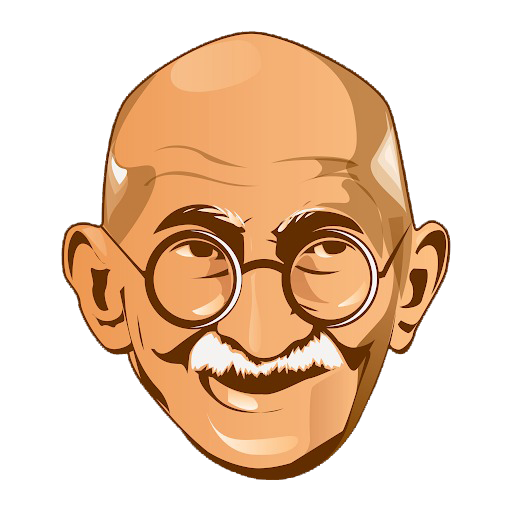 "Health and wellbeing, and nutrition
more specifically, is a minefield
these days. So many so-called
'experts' proffer so much 'advice'
so regularly, it's hard to know who to
listen to and who to believe. But
thankfully, Rosie Mansfield exists.
Rosie presents evidence-based
information in an easy to understand
and entertaining way. What she says
can be trusted and how she says it
is fun."
DR HAPPY (TIM SHARP),
CHANGE MAKER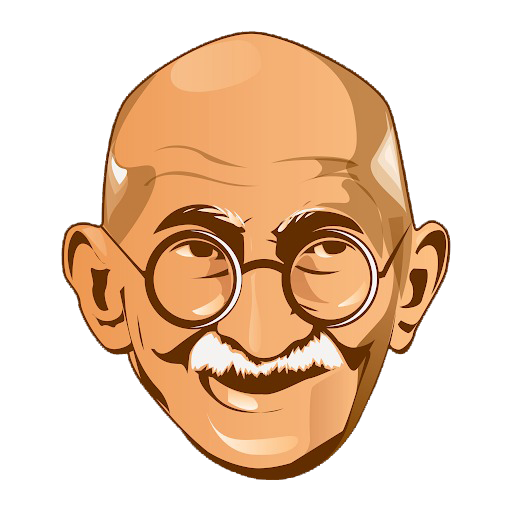 "Working with Rosie has been
amazing! Her approach to food
and nutrition is fresh and unique.
She put a lot of time and care
into creating a program that met
all my specific needs then
worked side by side with me to
help me reach my goals. Her
Zoom sessions are super
convenient, making working with
her such a breeze and her
genuine passion made the whole
experience truly fantastic! I
highly recommend her to anyone
wanting to live a happier and
healthier life".
LISA H,
CHANGE MAKER