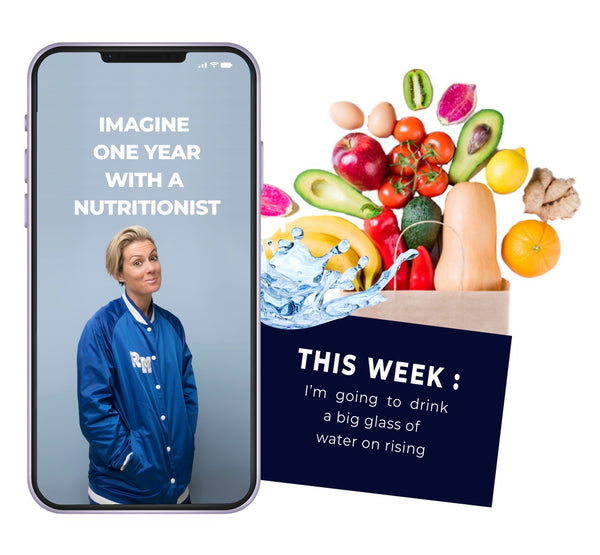 ONE CHANGE A WEEK©

ONE YEAR GENTLE NUTRITION CHALLENGE
10 + years as a professional nutritionist and I know how hard starting a new habit can be and that sticking with one is even harder! The fact is positive change doesn't happen overnight following a fleeting fad, it happens in a long-term supported environment one change at a time. Together, over the course of 52 weeks, we will experiment and gently discover one safe, sustainable and affordable habit that will work for your unique body and health goals. So if you are sick of feeling sick, tired of feeling tired and over being overweight. Sign up for a long-term holistic nutrition strategy to support you into a healthier, happier and longer life. 
HOW IT WORKS
1
JOIN
Become a 'Change Maker' in less than
3-minutes by joining my easy challenge.
2
Monday
Every Monday morning at 6am sharp
I send a video email to my 'Change-Makers',
it will contain ONE safe, sustainable and affordable habit change.
3
Experiment
Over the next 52-weeks you will try many
new and exciting small habit changes
that will have a BIG impact on your health
and happiness :)
INVESTMENT
52 Monday Morning Emails

One Time Payment

No Contracts

Exclusive Offers

On Demand Support

100% Money Back Guarantee
$1.00

/ per week

( $101.00 Billed Once)
Join now
*Discount codes applied at checkout
TESTIMONIALS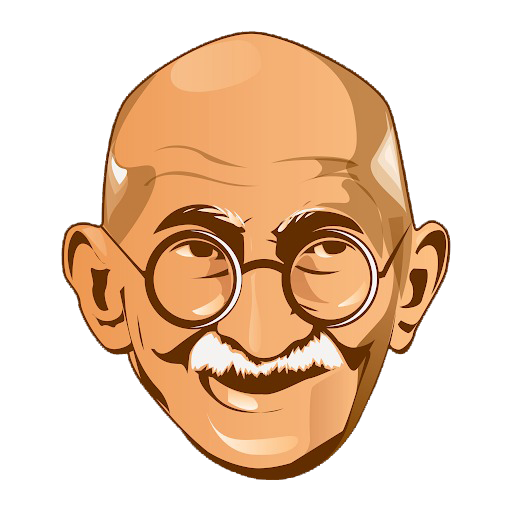 "Rosie, I can't thank you enough
for providing us with your
nutritional advice. We have been
through a particularly tough
patch, so having a really simple
checklist to regain traction in our
health and wellbeing, is frankly a
huge relief. I going shopping
tomorrow to stock up as you have
suggested, and feel confident
that we have the information we
need now, to get going in life
again! You are as lovely and
uplifting, as you are on television.
:) Thank you. "
KERRIE S,
CHANGE MAKER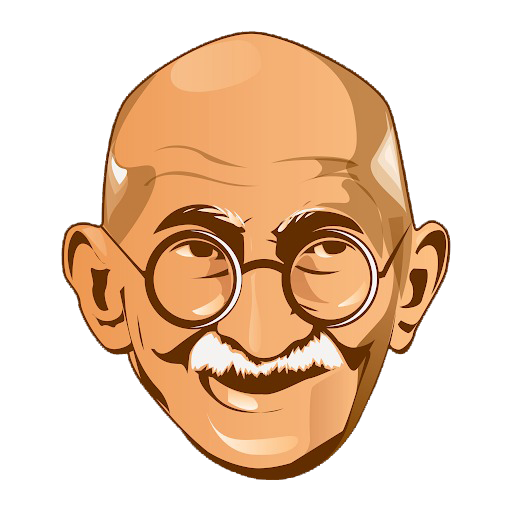 "Health and wellbeing, and nutrition
more specifically, is a minefield
these days. So many so-called
'experts' proffer so much 'advice'
so regularly, it's hard to know who to
listen to and who to believe. But
thankfully, Rosie Mansfield exists.
Rosie presents evidence-based
information in an easy to understand
and entertaining way. What she says
can be trusted and how she says it
is fun."
DR HAPPY (TIM SHARP),
CHANGE MAKER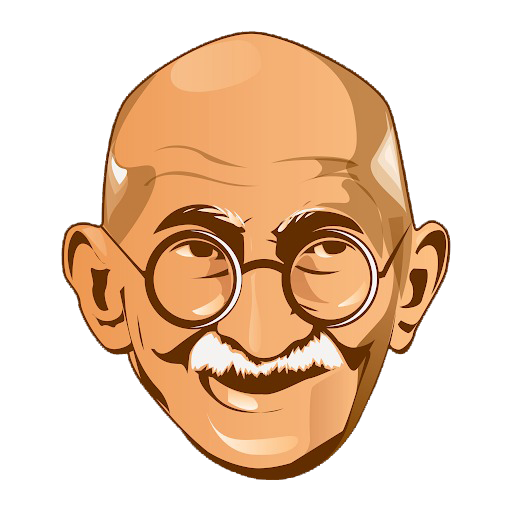 "Working with Rosie has been
amazing! Her approach to food
and nutrition is fresh and unique.
She put a lot of time and care
into creating a program that met
all my specific needs then
worked side by side with me to
help me reach my goals. Her
Zoom sessions are super
convenient, making working with
her such a breeze and her
genuine passion made the whole
experience truly fantastic! I
highly recommend her to anyone
wanting to live a happier and
healthier life".
LISA H,
CHANGE MAKER
MANSFIELD NUTRITION FRIENDS